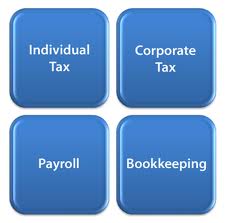 These are the principles we've built our business on:
If you're in need of Accounting / Taxes / Business services, please give us a call. It would be our pleasure to apply our experience to your specific situation. At Accountable Business Services, we specialize in Business consulting and services for start-ups, Corporations, small businesses, sole proprietors and individuals.
Services available all over Canada; We will also travel to your destination if required,
(Remote services also available).
Call us today – your initial consultation is free!
How does it work?
It's simple!
Five Easy Steps to follow:
– Contact Us (with Appointment or Phone)
– Discuss Project Delivery time & Price Quote
– Provide documentation through papers or on email.
– Receive Draft for review
– Finalization