If you are a home business owner, you can benefit from the tax preparation services offered by Accountable Business Services (ABS) ABSPROF a professional accounting and tax firm. Our knowledgeable, dedicated team has the tools and skills to prepare your taxes in a timely and efficient fashion.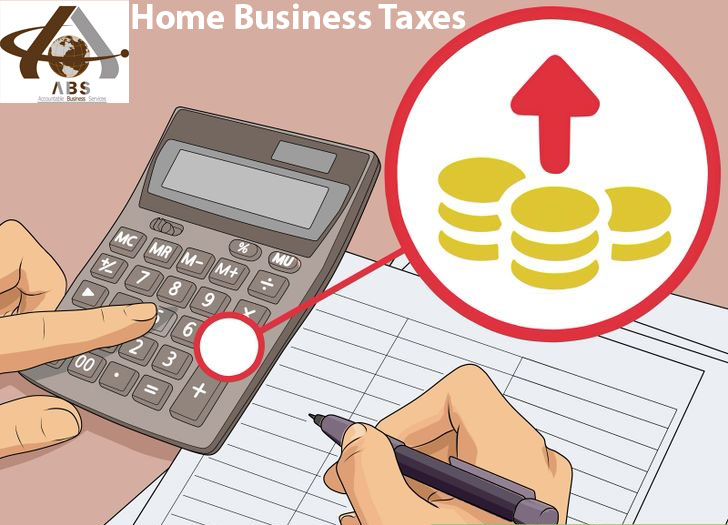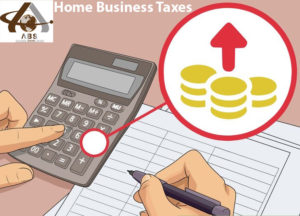 Filing your home business taxes takes time and patience. Why struggle to navigate all those confusing rules when our team can handle your tax preparation for you? When you work with us, you'll benefit from our attention to detail and up-to-date knowledge of tax preparation guidelines and rules.
We can comb through your financial records to make sure you're not missing out on any deductions while taking steps to help you legally minimize your tax burden. Whether you pay taxes in instalments or once a year, we can make sure that all the appropriate paperwork is filed on time so that you don't incur unnecessary penalties along the way.
Focused on helping you receive the largest refund possible while paying the optimum amount of taxes legally required, the professionals at Accountable Business Services offer a quality of service beyond what a simple tax software program or other professionals could offer. We connect with our clients on a personal level, making their experience with us a positive and valued one.
Read: Home Based Business Accounting and Tax Services
Our year round services include personal / home business / corporate tax preparation, instant tax refunds, and tax planning services.
Our objective is to help your home business grow. We view your business in whole and actively work with you to develop and improve it. We regularly help growing organizations simplify their accounting needs and legitimately reduce tax liability in the Edmonton, Calgary, Red Deer and surrounding Areas. Have you been recently Assessed, Re-assessed or Filing Taxes Late? We provide the professional representation you need.
Want to stay organize and profitable? We provide professional accounting and tax services that will get you out from under the mound of paper work & administration trivia, allowing you to concentrate on what you do best: Growing your business.
We understand the specific accounting needs of service businesses; our tax and home business accounting and bookkeeping services are tailored to meet your needs.
With years of experience working with micro and home business owners both administratively and providing home business accounting and taxes we know how to get the most from your tax return, leaving you free to concentrate on servicing your clients.
Don't stress over home business taxes. Contact Us today for more information or to schedule a consultation.
Contact Details
Accountable Business Services 9905 104 St NW T5K 2G5 Edmonton
Toll Free: 1-888-556-7864
Local Number: 780 (850) 4786 and 403 (478) 6441
Fax Number: 780-669-7960
E-Mail: [email protected]
Website: https://absprof.com/