It is not unusual for taxpayers to pay closer attention as to what is going on with the government during an election. Once the election takes place then many of us tend to go back to our normal lifestyles and just except whatever the government is proposing to bring in by way of legislation. On the other hand many taxpayers are now becoming more keen on following what is going to take place with their tax dollars.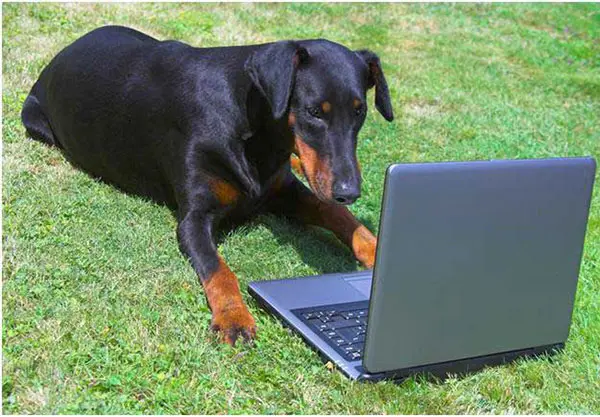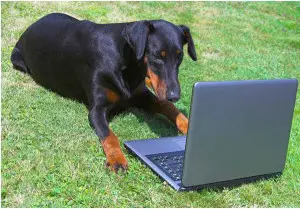 In the past when the economy is good many taxpayers tend to be more relaxed when it comes to their spending and expenses. This includes those expenses that are ongoing such as the many different taxes that every Canadian taxpayer is faced with. However, when the economy gets tight individuals become more astute at watching what is happening with their money.
When it comes to obtaining credit for example, they will shop around more for lower interest rates. They tend not to spend as much on entertainment, and in many ways their lifestyle seems to settle down as they simply cannot afford to be on the go as much as what they are in a good economy.
This means there is extra time to be paying attention to what is going on in the political arena. It also means more time to do some tax planning that otherwise has been set on the back burner. Once the pattern has been set to become a taxpayer watchdog it is usually a habit that continues.
People begin to realize that there is really a lot that they can do to help keep their taxes under control and whatever the government is planning for the future should be something that is considered when it comes to making some of the family plans. For example, if there are tax credits in place for children's activities then the family can plan around these and take advantage of them. However, if they're not aware of them then many of these opportunities go by the wayside.
If one takes a look at the major tax situation at the different political levels then it can be even more advantageous. This means taking a look at the federal, provincial and municipal levels.
Another example is if there is going to be a tax levy or increase for garbage collection for your area then it is well worth checking out to see if there are going to be any town hall meetings concerning this where you can attend and have a voice that is heard.
This is something that in the past you may not have even given a second thought to because on its own it may only be an extra cost to you of a few dollars. It goes back to the old saying that if you look after the pennies the dollars look after themselves. While we no longer have pennies in our currency, it is still well worth looking at all of the little costs that we are subjected to on the various government levels, and seeing how they truly do affect us and just what we can do to use them to our best advantage.
While the savings may not be huge it is definitely going to give you a sense of satisfaction that you are in the best tax situation that you possibly can be, and you are not missing out on any of the brakes that may be available to you as well as you can a plan accordingly for the future.
Accountable Business Services (ABS) ABSPROF is a professional Accounting and Tax Service Provider in Alberta offers its services to Edmonton, Calgary and Red Deer on a very low rates with no compromise in quality. We also helps you in Tax Planning according to your financial circumstances. So feel free to Contact Us for you Accounting and Tax needs. Our expert will guide you according to your circumstances.
Contact Details
Accountable Business Services 9905 104 St NW T5K 2G5 Edmonton
Toll Free: 1-888-556-7864
Local Number: 780 (850) 4786 and 403 (478) 6441
Fax Number: 780-669-7960
E-Mail: [email protected]
Website: https://absprof.com/
December 17, 2015