Accountable Business Services (ABS) ABSPROF works exclusively with Dairy Farmers performing dairy and Agriculture Accounting. We realized that there was a fantastic need by the Dairy Farm community for exact Farm Records, Bookkeeping, Payroll Assistance, and Tax Planning, Preparation and Filing. Without appropriate records and financial statements, many in the dairy industry struggled to obtain much needed financing to maintain or expand their operations. ABS developed a very unique niche in the market and filled the gap that our clients urgently demanded to succeed.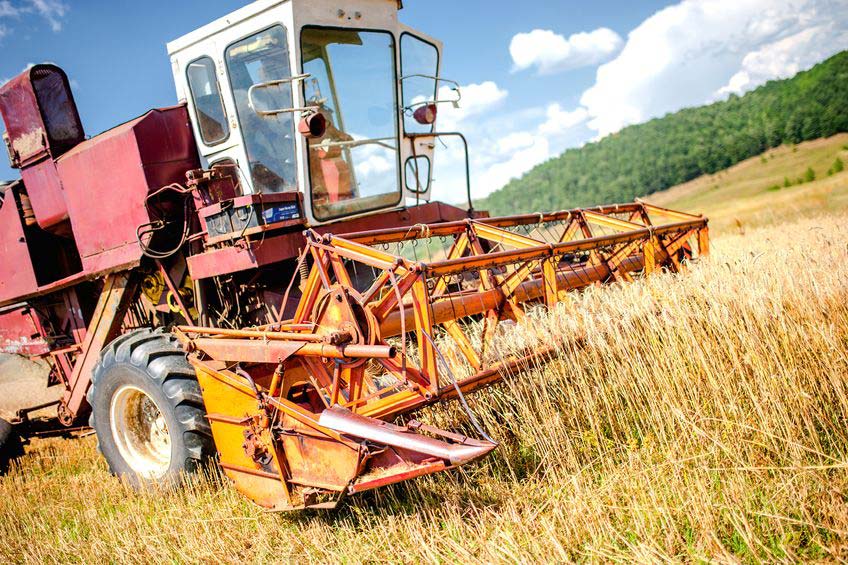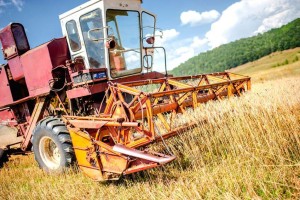 Accountable Business Services (ABS) ABSPROF offers Farming and Agriculture Tax Planning, Preparation and Filing Services in Alberta specially Edmonton Area, St Albert, Strathcona County, Calgary, Red Deer, Lethbridge, Medicine Hat, Fort Mcmurray, Grande Prairie, Airdrie, Banff Canmore, Lloydminster and all over Canada on a very low cost.
Accountable Business Services (ABS) ABSPROF is more than the typical Accounting firm. While we do provide traditional Accounting Services, we also offer other business consulting services to clients throughout Canada. Our experienced team strives to become trusted business advisers by guiding clients throughout their business lifecycles. We serve companies across various industries by providing proactive, groundbreaking and extensive solutions. At Accountable Business Services (ABS) ABSPROF we believe building trust with our Farming and Agriculture Clients are essential to helping them reach their goals.
The Services we are offering to Farming and Agriculture clients are given below:
Agriculture Consulting
Agriculture business requires specialized knowledge in Accounting, Tax, and what it takes to develop Agriculture operations. Having created partnerships with many multi-generational Dairy Farmers, Crop Farmers and Livestock producers, we understand how quickly Farming and Agriculture needs can change. We are perpetually digging and working to optimize Tax deductions for equipment, land and crops which make our Agriculture consulting some of the very best in the industry. We reach to provide the highest level of service back to the families that sustain our country.
Accounting
Accountable Business Services (ABS) ABSPROF provides a full range of Accounting Services – everything from setting up your chart of Accounts to compiling year-end statements to generating the financial reports you need to make everyday business decisions. We also believe in keeping our clients informed of Accounting developments that will impact how you do business.
Tax
Tax advisors are experts at guiding business owners and executives, through today's complex Tax environment. Our expert's help clients understand their Tax liability and update them regularly about changes in Canadian Tax rules. We're specialists in many areas including Individual (T1), partnership and Corporate Taxation (T2), Federal and State Tax Research and Planning, and Audit Assistance.
So if you want to hire low cost and high quality Cloud based Farming and Agriculture Income Tax (T1) and (T2) Planning, Preparation and Filing Services then feel free to Contact Us on our Toll Free Number:                                   1 (888) 556-7864.
Contact Details
Accountable Business Services 9905 104 St NW T5K 2G5 Edmonton
Support Call: 1 (888) 556-7864
Fax Number: 780-669-7960
E-Mail: [email protected]
Website: https://absprof.com/